Learning on how to stay fit and healthy should be one's top priority for themselves. People or mostly youngsters don't hesitate to eat junk foods or building bad habits that are not recommended for a healthy life.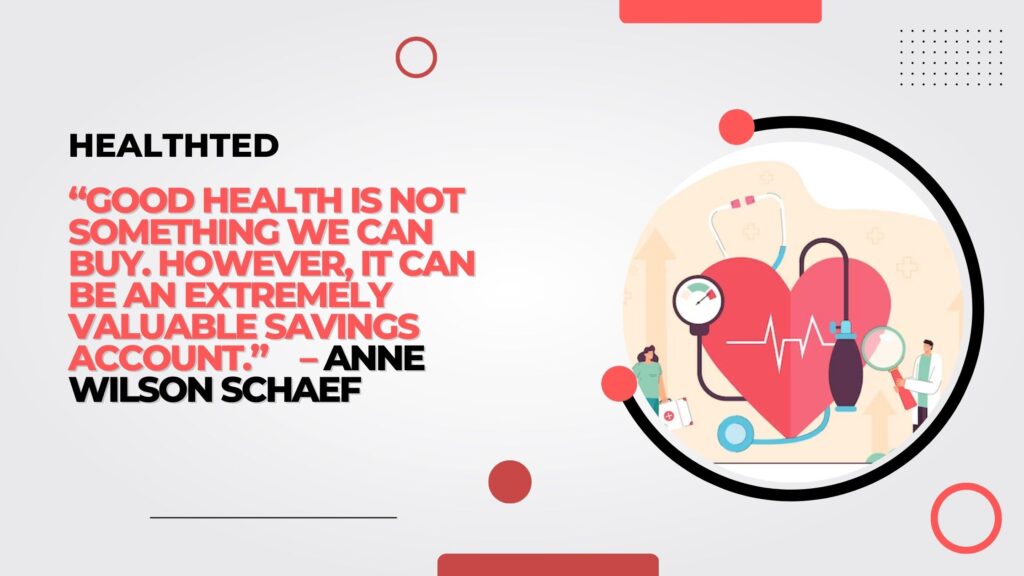 Enjoying your life to fullest means giving it a natural growth instead of relying on just taste, we should focus on healthy eating.
HealthTed is a platform for sharing healthy diet plans and ways to keep your body in shape and with most researched ways possible, we explore different expert pages and health blogs to write healthy tips and plans to wellness.
If you have any issue or suggestions for our blog, don't hesitate to write us. You can reach us from our Contact Us page.