In a world where every product we use is made up of harmful chemicals that cause so many side effects on our skin. We should opt for home remedies that aren't harmful and as well as good for our skin. Some of the natural home remedies we can use are:-

Combine honey and cinnamon

People suffering from acne should use a homemade mask made with honey and cinnamon. This mask helps in reducing active acne. Apply fresh Aloe Vera pulp as it is a great moisturiser for acne prone dry skin.
Mix coffee with water and sugar

This mixture can be used as a scrub that helps in exfoliating your skin. It helps in the removal of dead skin cells that can clog your pores. Dust, dirt and excess sebum are the main reason for most skin issues, including acne.
Aloe Vera

First we take out the aloe leaf and cut out the thorny edges and take out the aloe gel . And then mix the aloe gel with honey, raw milk and a tablespoon of coconut oil. It has many benefits such as it soothes the skin and act as a magnificent moisturiser. It can also help in the fading of scars.
Mix raw turmeric with yogurt and honey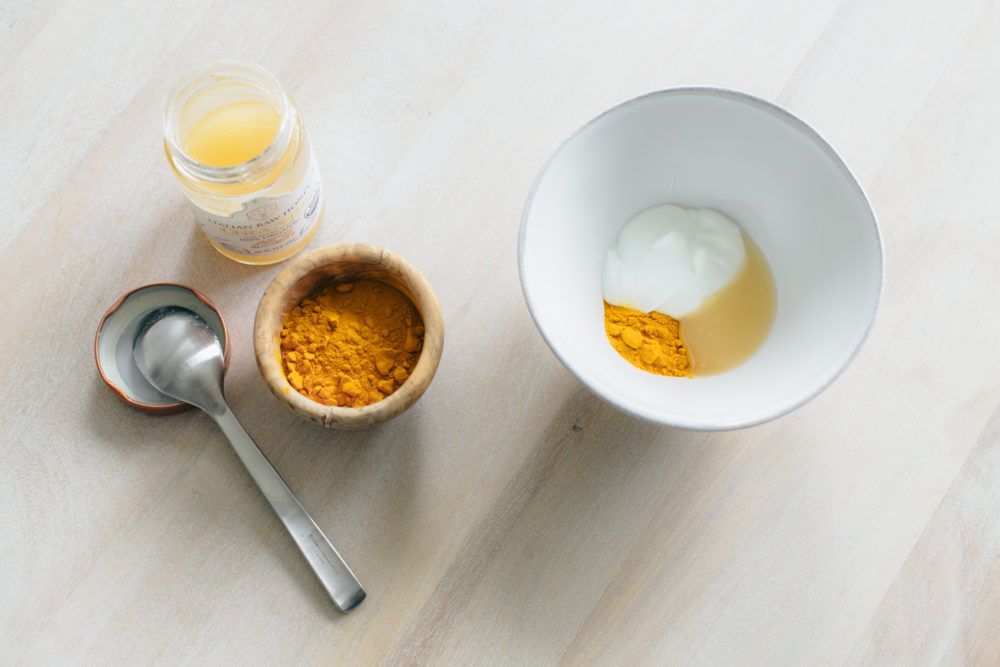 This face mask can do wonders. It brings out your natural glow, prevent breakouts, reduce acne scarring and can even brighten your dark circles.
Tomato juice

Tomatoes help in shrinking pores. Mix tomato juice with a few drops of lemon and apply on your face. Rinse with lukewarm water. Regular use of this will give you the best results. Tomatoes also help in reducing blackheads. Massage your blackhead prone area with tomato slices to deal with blackheads.
Rose water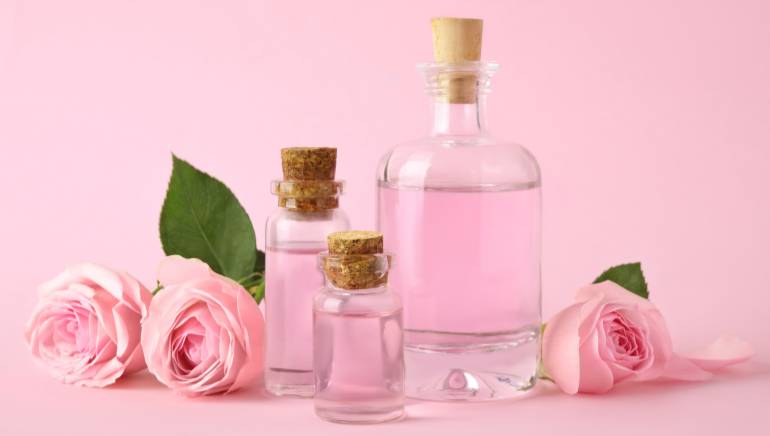 Rose water is the basic
Rose essential oil or rose water is one of the best toners out there, which is suitable for all skin types. Store it in a spray bottle and use it twice a day. It would help to soothe and calm the skin, balance ph levels, and help repair the skin's elasticity.
Apply raw potato

Raw potato is a great skin brightener. Fine mash the potato and apply on your face as a pack and rinse after a few minutes with lukewarm water. Potato is excellent for treating under eye dark circles as well. Cut thin slices of potato and keep on your eyes for a few minutes. Regular use of this will give you a glowing skin.
On the other hand, keeping a good health and Appetite is also necessary for a healthy skin. Enriched your diet with fibers and good source of protein which helps in heeling skin.