The U.S. Food and Drug Administration, FDA, on Friday issues a warning for consumers to avoid using certain eye drops, from brands including CVS Health Corp and Cardinal Health, as the use of their eye drop products may cause eye infection and even lead to vision loss in certain cases.
According to the FDA, the companies are removing their products from stores and any other online platforms. It is also said that, these products have not caused adverse effects yet but can be harmful if used for longer period.
Agencies are advised by FDA to remove their product from accessible and purchased by consumers.
Previously, FDA urged consumers to avoid using two eyedrops which has shown bacterial and fungal contamination.
In May, according to NPR, there were 81 people who were got infected and four of whom were died due to the bacteria strain.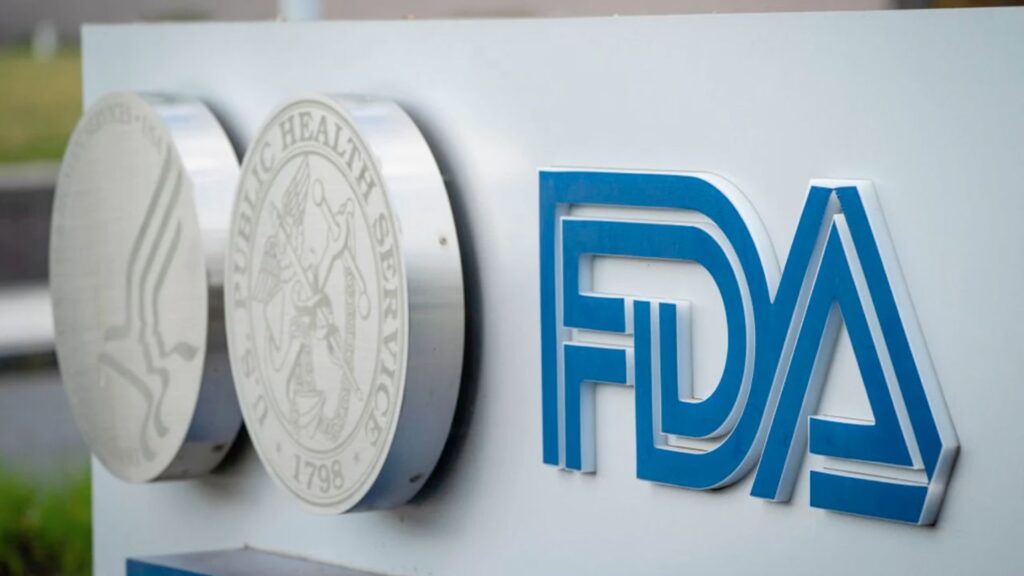 The FDA listed over 10 different brands linked to the infection.
Ezri Care Artificial Tears from Global pharma Healthcare, India, is the most common among these products. According to FDA, the company distributed the drugs without proper preservatives and tamper-resistant packaging and the microbial testing of the product was inadequate.
FDA listed 26 over-the-counter eye drop products to be avoided. These products are mainly used to treat symptoms of dry eyes and irritation.
"Upon receiving notification by the FDA, we've (CVS) immediately stopped the sale in-store and online of all products supplied by Velocity Pharma," the drugstore chain said in an emailed statement to Reuters, adding that it will provide a full refund to customers returning the product.
Here are some listed companies and products that FDA advised to avoid :
CVS Health (CVS.N), Rite Aid (RADCQ.PK), Cardinal Health (CAH.N), along with Target's (TGT.N) , Velocity Pharma, Walgreens Boots Alliance (WBA.O)
FDA, in their earlier statement suggested that some of these eye products were labeled to contain silver. Using certain product for a longer period of time may affect some areas of the skin and other body tissues, including in the eye, to permanently turn gray or blue-gray.